Le Blanc Spa Resort is a sophisticated hotel that offers a vacation experience without compare. The property has a majestic location in Cancun on a stunning beach and is home to luxurious guestrooms offering views of the Caribbean Sea or the lagoon.

The resort has been awarded with the coveted Five Diamonds award for its high quality facilities, amenities, and services. On the premises you'll find impressive restaurants and bars, three enormous swimming pools, two outdoor Jacuzzis, a gym, a sauna, and a steam room. The main attraction at the Le Blanc Spa Resort is probably the incredible spa, which will have you relaxing at ease in no time.

In summary, if you're looking for an unforgettable stay, then this magnificent hotel is perfect for you.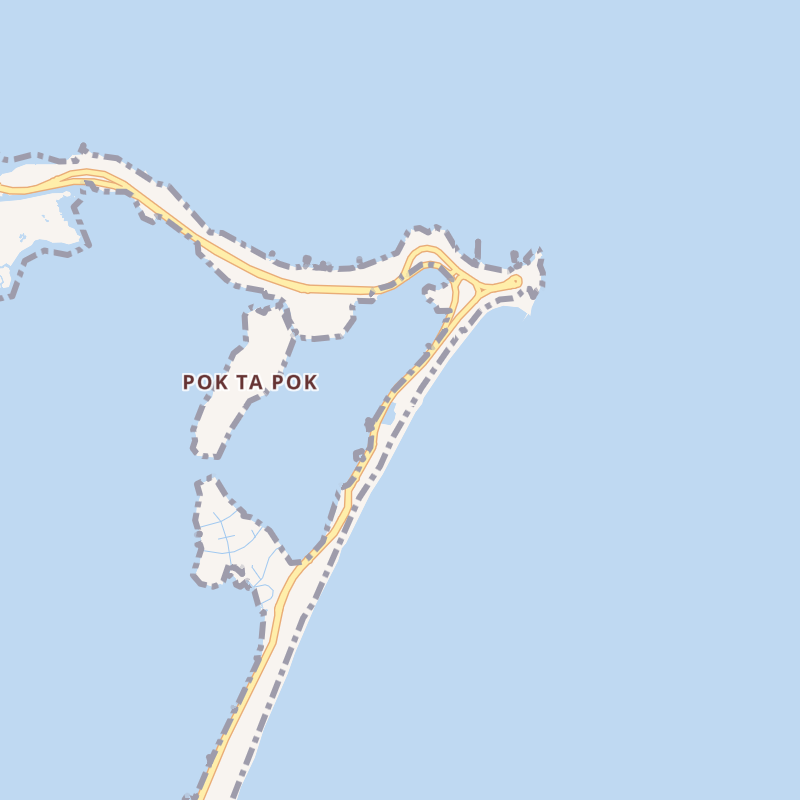 View Map
Hotel Facilities
Pool (s)
Beach
Spa
Fitness Center
Business Center
Restaurant (s)
Bar (s)
Convenience Store
Conference Room (s)
Elevator (s)
Handicapped Facilities
Steam Room
Wedding Facilities
Boutique (s)
Jewelry Store
Beauty Salon