Locatie Accommodatie
The Liberty Rose ligt in de historische wijk van Williamsburg en op korte afstand van Muscarelle Museum of Art en Gouverneurspaleis. Deze bed & breakfast met 4,5 sterren ligt in de buurt van College of William and Mary en Walter J. Zable Stadium at Cary Field.
Kamers
Doe of je thuis bent in één van de 4 kamers. Dankzij wifi of kabelinternet blijf je online terwijl kabelzenders voor het kijkplezier zorgen. Badkamers beschikken over designer toiletartikelen en badjassen. Bij de voorzieningen horen een bureau en een koffiezetapparaat/waterkoker.
Voorzieningen
Plezier gegarandeerd dankzij fietsenverhuur of geniet van het uitzicht vanuit een tuin. Andere kenmerken van deze bed & breakfast zijn gratis wifi, huwelijksservices en barbecueroosters.
Dineren
Profiteer in de bed & breakfast van roomservice (beperkte tijden).
Zakelijke en andere voorzieningen
Enkele van de voorzieningen zijn gratis kabelinternet, meertalig personeel en een wasserij. Ter plaatse heb je gratis parkeerplaatsen.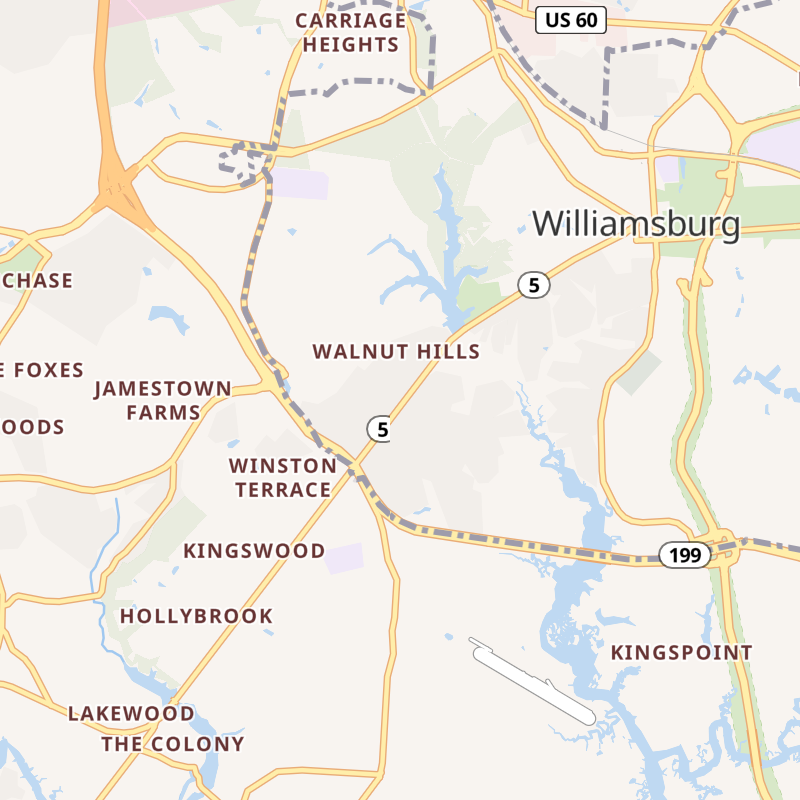 Bekijk kaart