Ubicación del establecimiento
Si te alojas en Badjao Bed and Breakfast, en Edimburgo (Slateford), podrás llegar fácilmente a Centro de eventos Edinburgh Corn Exchange y a Estadio de Murrayfield. Este bed and breakfast se encuentra cerca de Centro Internacional de Conferencias de Edimburgo y de Castillo de Edimburgo.
Habitaciones
Disfruta de una agradable estancia en una de las habitaciones con televisor de pantalla plana.
Para comer
Se sirve un desayuno completo gratuito.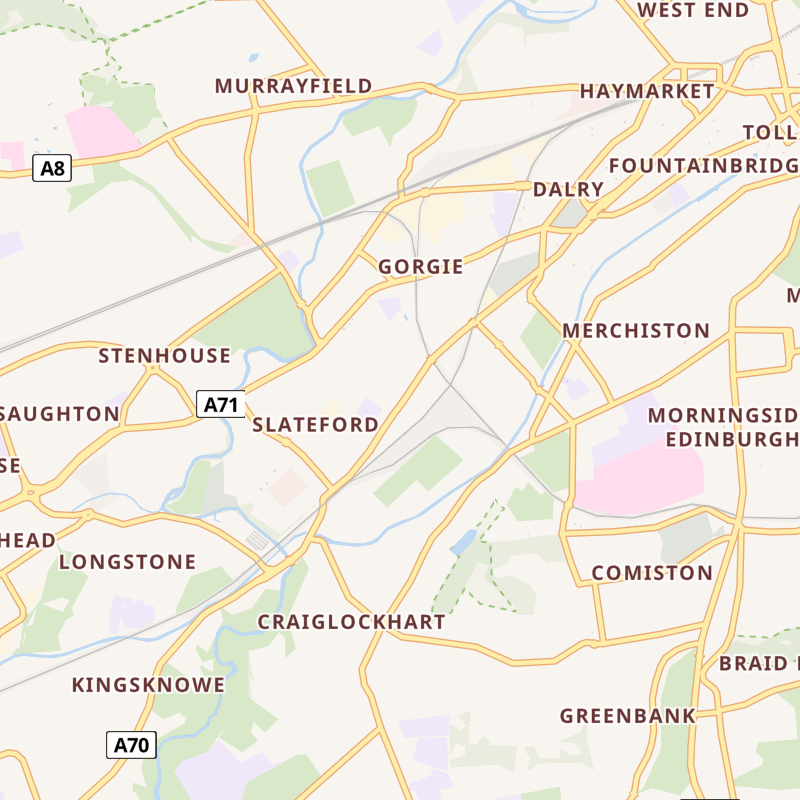 Ver el mapa